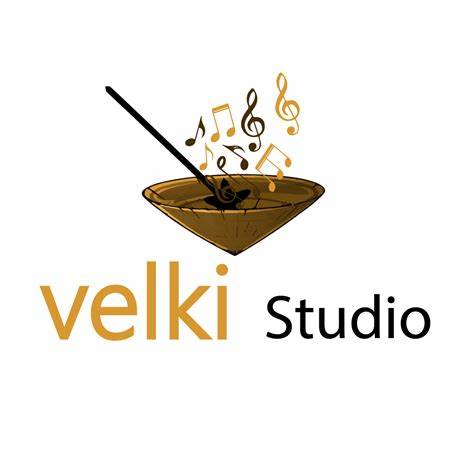 Discover an exceptional audio recording destination, where songs and soundtracks come to life. Our studio in Bangladesh boasts strong connections with renowned singers and musicians, ensuring that all your project needs are met under one roof. Whether you require a captivating film score or a mesmerizing soundtrack featuring acoustic instruments, we deliver with remarkable efficiency.
We had the privilege of collaborating on a documentary. Within a tight timeframe, we needed to compose a song, create a compelling background score, and record voiceovers. The studio's unwavering support proved invaluable, as they not only met our requirements but also ensured the project's success. Their commitment and professionalism were evident in the remarkable quality of the final product. Working with them has left us thoroughly satisfied.
Situated at the outskirts of town, our studio's location may be slightly challenging to find. However, once you arrive, you'll discover that our rates and studio costs are remarkably reasonable when compared to the exceptional service we provide. Join us and experience the pinnacle of audio production.
Not only does the owner expertly compose each track, but they also extend their support to singers by providing guidance and lending their voice for guide vocals. Countless songs, movie scores, and drama tracks have originated from this esteemed establishment. It stands as a beacon of quality, instilling a sense of pride within the city it calls home.
Step into this studio, and you'll witness a harmonious blend of talent, dedication, and a commitment to delivering exceptional music.