Are you an artist or a content creator looking to enhance your music or audio projects with high-quality compositions and expert mixing? Look no further than Rokon Emon, a renowned professional offering top-notch composition and mixing services. Composition and mixing services are essential components of the music production process. These services involve creating and arranging musical compositions and ensuring the final mix of the audio elements is balanced and polished.
Professional composers and mix engineers offer their expertise to musicians, bands, filmmakers, and other clients who seek high-quality sound production.Composition services involve creating original music compositions tailored to the specific needs and requirements of the client. Rokon Emon works closely with the client to understand their vision, genre preferences, and desired mood or atmosphere. They may develop melodies, harmonies, chord progressions, and arrangements using various instruments and digital tools. Whether it's a catchy jingle, a film score, or a complete song, a composer can bring your musical ideas to life.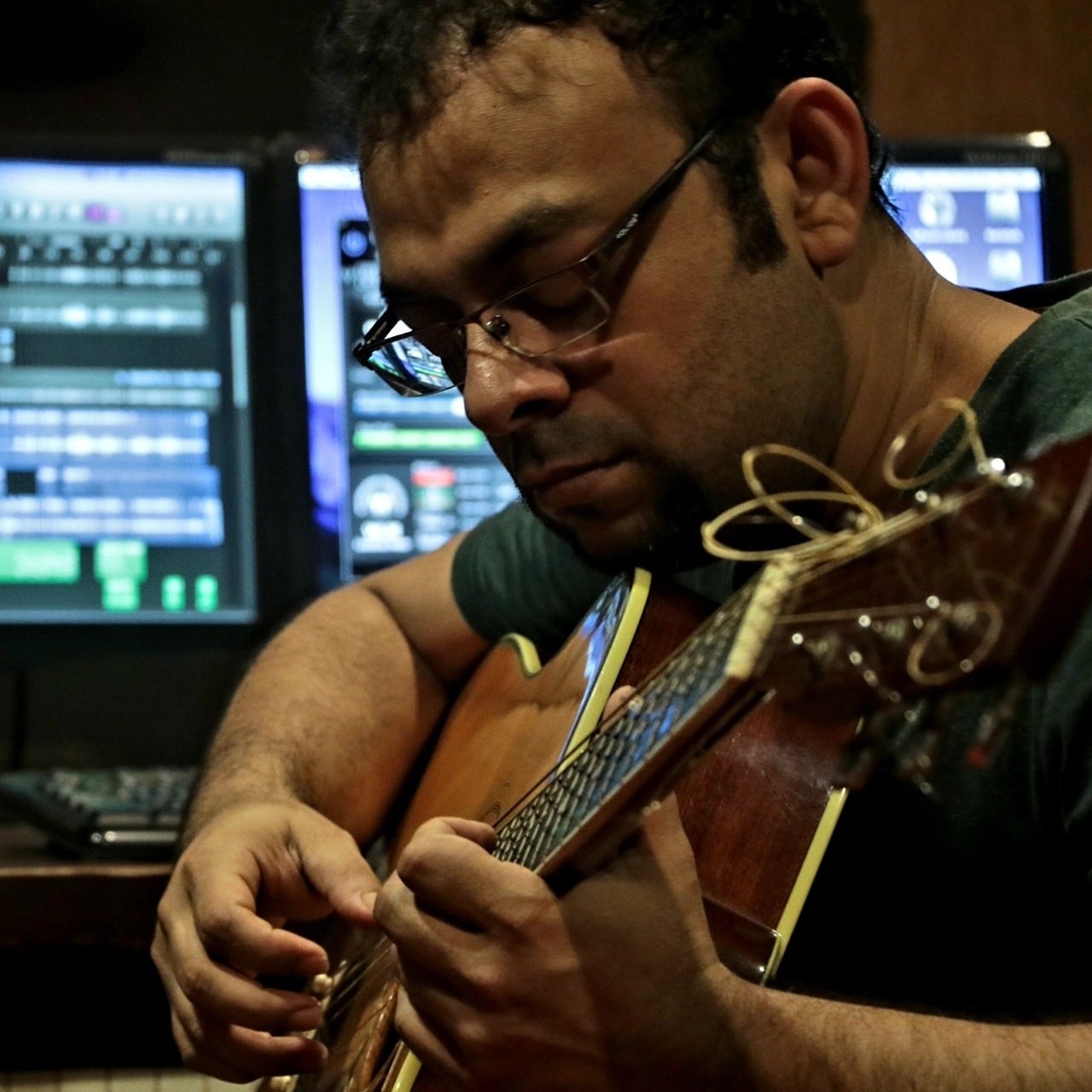 Composition Services:
Rokon Emon brings a wealth of musical knowledge and creativity to his composition services. Whether you need a captivating melody for your song, a memorable jingle for your advertisement, or a unique score for your film or video game, Rokon Emon can craft the perfect composition tailored to your specific needs.
With a deep understanding of various musical genres and a versatile approach to composition, Rokon Emon can create music that captures the essence of your project. Whether you're aiming for a soothing and introspective ambiance or an energetic and dynamic vibe, his compositions are carefully crafted to evoke the desired emotions and enhance the overall impact of your project.
Mixing Services:
In addition to his composition expertise, Rokon Emon offers professional mixing services to elevate the sonic quality of your audio recordings. With a keen ear for detail and a meticulous approach to audio engineering, he can enhance the clarity, balance, and overall cohesion of your tracks.
Rokon Emon's mixing services cover a wide range of audio projects, including music albums, singles, podcasts, voiceovers, and more. By applying industry-standard techniques, he can refine the sound elements, optimize levels, and ensure that every instrument and vocal shines through in the mix. The result is a polished and professional audio production that captivates listeners.
Collaboration and Communication:
Rokon Emon understands the importance of collaboration and communication in the creative process. He values the input and vision of his clients and works closely with them to bring their ideas to life. Whether you have a specific concept in mind or prefer to give him creative freedom, Rokon Emon will listen attentively to your requirements and provide regular updates throughout the composition and mixing process.
State-of-the-Art Equipment and Software:
To deliver exceptional results, Rokon Emon utilizes state-of-the-art equipment and software in his studio. From professional-grade audio interfaces and microphones to industry-standard digital audio workstations and plugins, he ensures that every aspect of the production is handled with the utmost precision and quality.
Client Satisfaction and Timely Delivery:
Rokon Emon is dedicated to providing an exceptional client experience. He prioritizes client satisfaction, and his goal is to exceed your expectations with the final product. With a commitment to professionalism and attention to detail, he delivers high-quality compositions and mixes within agreed-upon timelines, allowing you to meet your project deadlines seamlessly.
Rokon Emon is the ideal professional to elevate your music or audio projects. With his skill, experience, and commitment to excellence, he can help you achieve a captivating and polished final product that resonates with your audience.